Educational Measurement


Adapted to EU Standards

Українською
This project has been funded with support from the European Commission.
This publication reflects the views only of the authors, and the Commission cannot be held responsible for any use which may be made of the information contained therein.
News
The first successful results of the Project in Kirovohrad University

Posted by Ольга Авраменко (olgavr) on 22.05.2010
News >>
Examinations began - the time of students knowledge test and, also, the time of summing up for executants of the Project.
Third-year students pass examinations in the specialization of "Educational Measurements". They have three new courses "Introduction to Pedagogical Measurement and Quality Monitoring in Education", "Basics of Pedagogical Assessment and Evaluation", "Mathematical and Statistical Methods in Educational Measurements".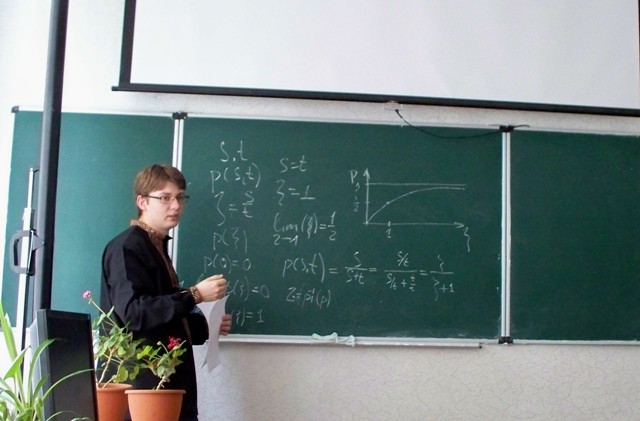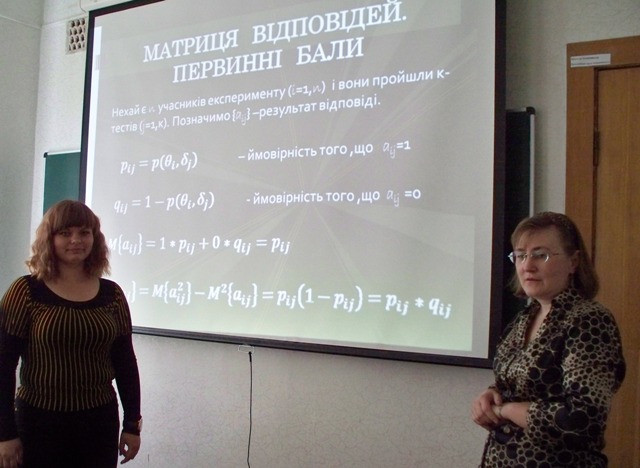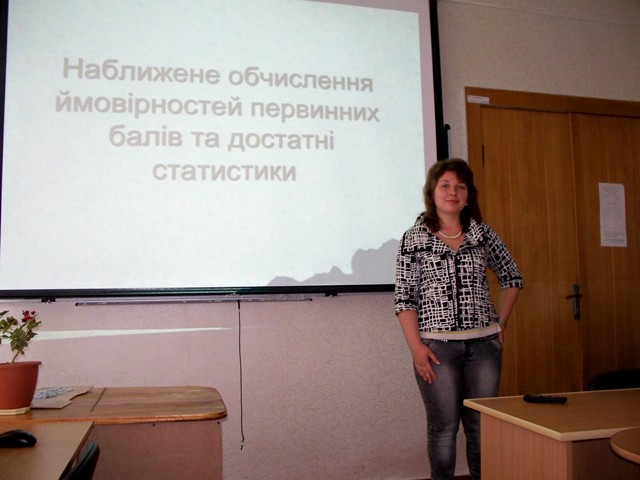 In May, senior students report on the scientific conferences, as well as they carry out preliminary defense of bachelor's and master's works. Several papers devoted to the topic of evaluation and measurement of knowledge, development of test software and distance learning systems with the ability to control and self-knowledge.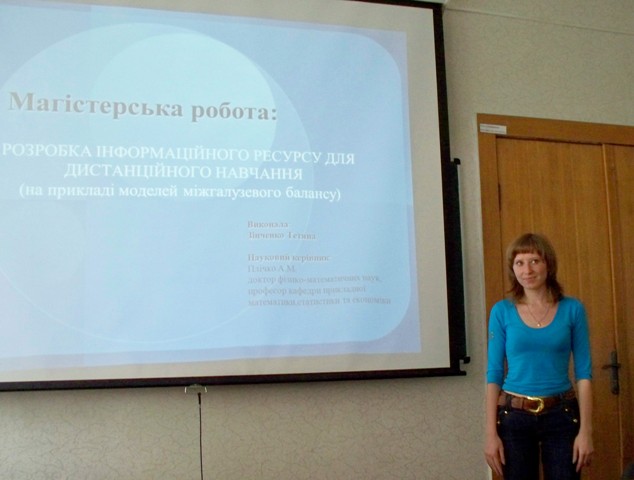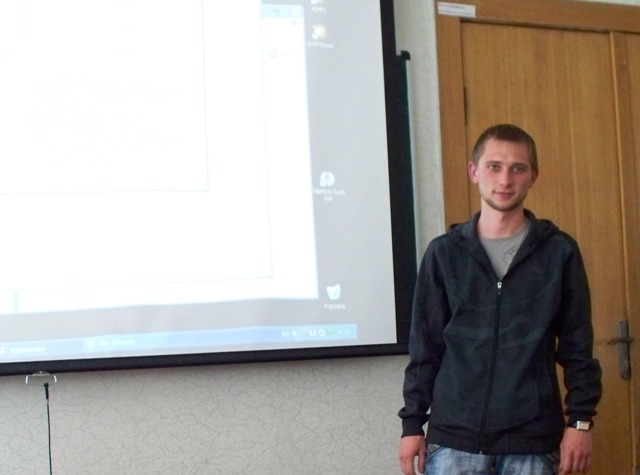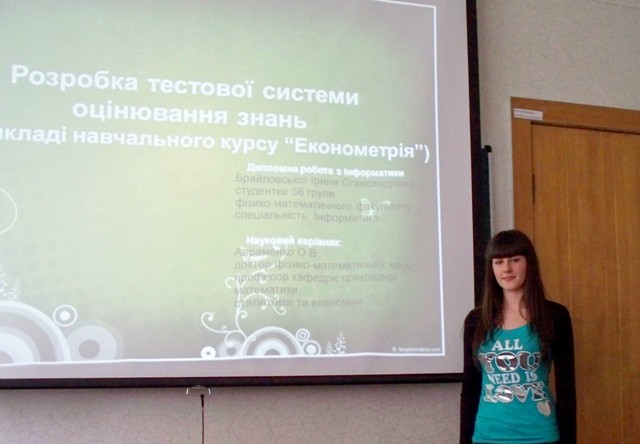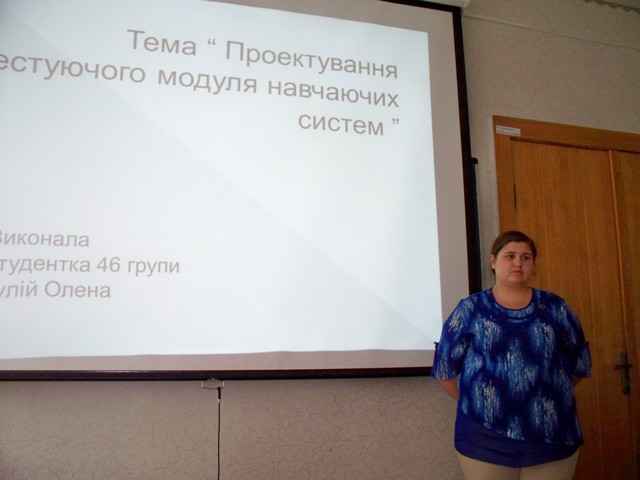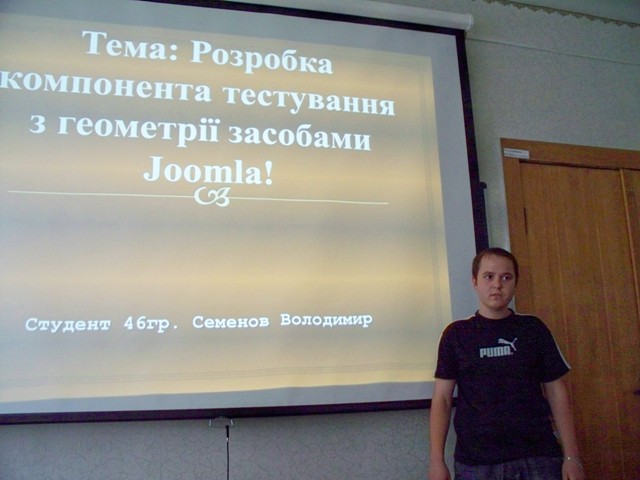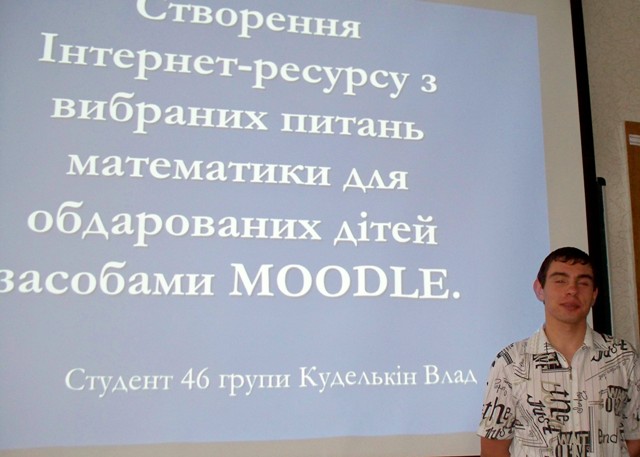 Academic and administrative staff of the Project TEMPUS "Educational measurement adapted to the EU standards" is very happy for successes of students in educational measurement.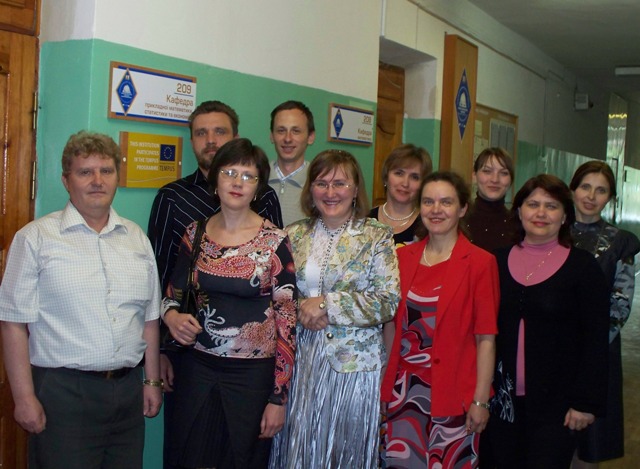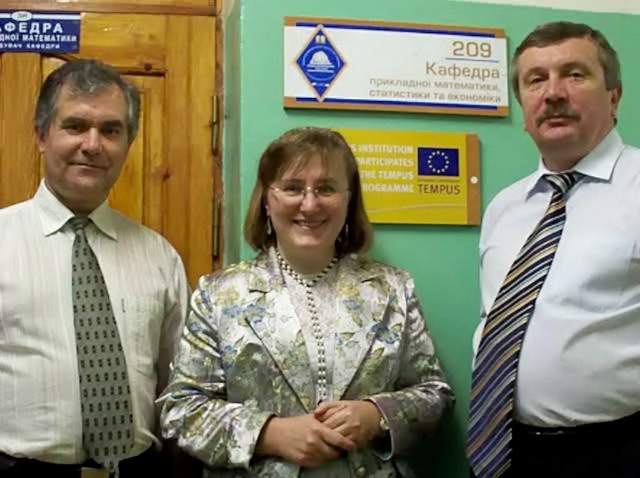 The Project provides the first results!
Last changed: 24.05.2010 at 13:56
Back