Educational Measurement


Adapted to EU Standards

Українською
This project has been funded with support from the European Commission.
This publication reflects the views only of the authors, and the Commission cannot be held responsible for any use which may be made of the information contained therein.
News
Procurement of equipment was carrying out in National Pedagogical Dragomanov University

Posted by Володимир Cергієнко (vpserg) on 20.01.2010
News >>
On the eve of New Year and celebration of 175th anniversary of the National Pedagogical Dragomanov Univesity in the frame of the EU Tempus-IV Project «Educational Measurement adapted to EU standards» was equipped computer class of Institute of Information technology.
In the first half year 2009 also was equipped the new "Computer Engineering" department of Institute of Information technology.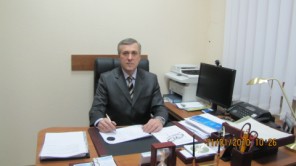 Deputy director of the Institute of Information technology, head of the Computer Engineering department,
Doctor of pedagogics in Didactic Physics, Proffesor of Physics,
Project coordinator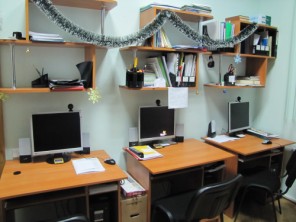 Equipment of the Educational Mesurements laboratory
Computer Engineering department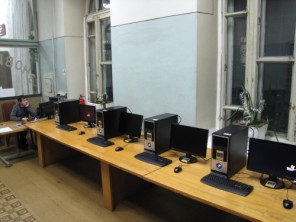 Computer class of the Institute of Information technology
Last changed: 20.01.2010 at 14:45
Back