Educational Measurement


Adapted to EU Standards

Українською
This project has been funded with support from the European Commission.
This publication reflects the views only of the authors, and the Commission cannot be held responsible for any use which may be made of the information contained therein.
News
New equipment for Kirovograd State Pedagogical University.

Posted by Ольга Авраменко (olgavr) on 23.01.2010
News >>
The delivery of new equipment has been effected to Kirovograd State Pedagogical university. Three new computer classes were equipped with work stations for students and teachers, multimedia proectors. Audio and video technique was installed in a spacious lecture hall.
The University is ready to start preparation of the education measurement specialists according to the TEMPUS IV Project plan.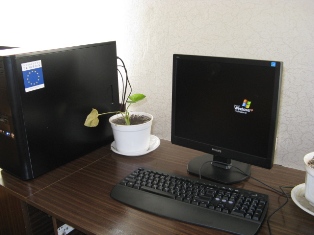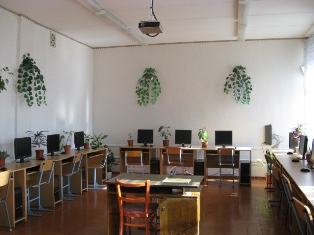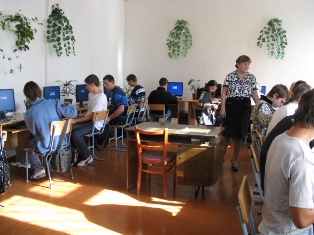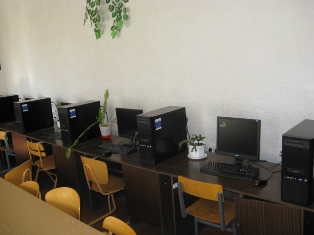 Last changed: 23.01.2010 at 12:48
Back