Educational Measurement


Adapted to EU Standards

Українською
This project has been funded with support from the European Commission.
This publication reflects the views only of the authors, and the Commission cannot be held responsible for any use which may be made of the information contained therein.
News
Meeting seminar on educational measurement in Kirovohrad University

Posted by Ольга Авраменко (olgavr) on 29.10.2010
News >>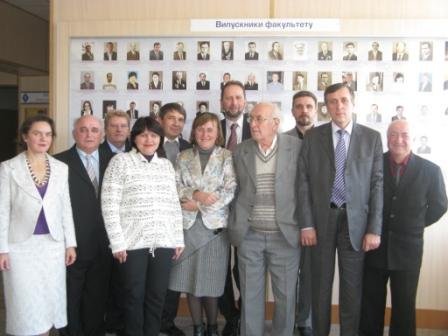 In Kirovohrad Pedagogical University in Physics and Mathematics Faculty a retreat session of the workshop on educational measurement held in the service which was attended by representatives of higher educational institutions of Ukraine of the Consortium of performers of "Educational Measurement, adapted to EU standards": Doctor of Education, Professor V.P.Sergienko (National Pedagogical university); candidate. Sci., associate professor Yu Kovalchuk (Nizhin University), Dr. Sci., Professor O.V. Avramenko, candidate of pedagogical sciences, professor Rizhnyak RY, Candidate Sci., associate professor S.D.Parashchuk, candidate of pedagogical sciences, associate professor Lupan I.V. (Kirovohrad Pedagogical University). The seminar was attended doctor of pedagogical sciences, professor S.A. Rakov - Advisor on Scientific Affairs Director of Ukrainian Center for Educational Quality Assessment.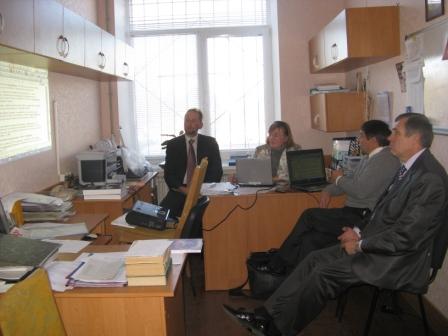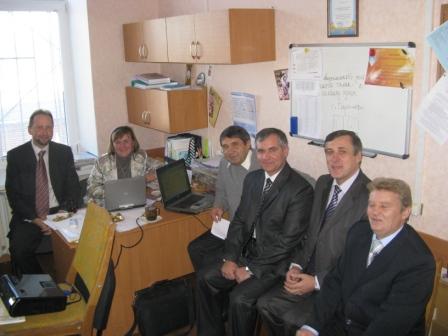 The participants held discussion on the following subjects: global and Ukrainian experience identifying and interpreting the results of external evaluations, the problem of defining the threshold points and considering guessing in external evaluation, problems alignment of results of different sessions in the testing.
The seminar was held as part of activities to celebrate 80 years of physical and mathematical faculty of Kirovohrad State Pedagogical University named after Volodymyr Vinnychenko.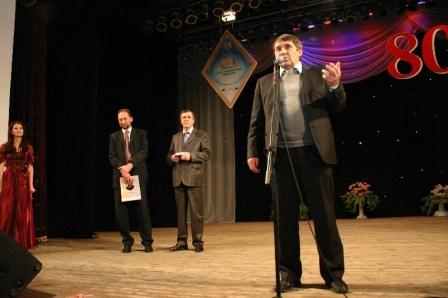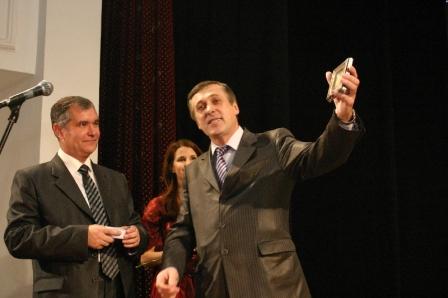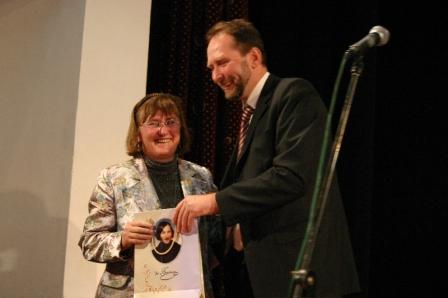 Last changed: 04.12.2010 at 12:15
Back