Educational Measurement


Adapted to EU Standards

Українською
This project has been funded with support from the European Commission.
This publication reflects the views only of the authors, and the Commission cannot be held responsible for any use which may be made of the information contained therein.
News
IV INTERNATIONAL SUMMER SCHOOL "EDUCATIONAL MEASUREMENT: TEACHING, RESEARCH, AND PRACTICE"

Posted by Юрій Ковальчук (Юрій Ковальчук) on 12.09.2012
News >>
From June 13 to 20 the IV International Summer School "Educational Measurement: Teaching, Research, and Practice" held in Foros (Krimea). About 50 participants from Ukraine and abroad took part in School.
School materials (in ukrainian)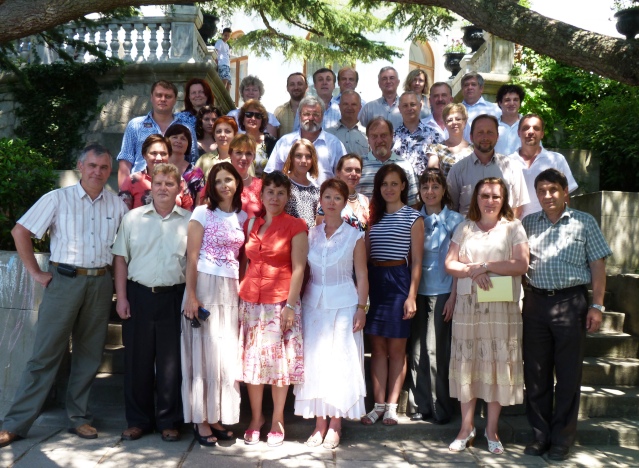 Last changed: 21.09.2012 at 18:48
Back