Educational Measurement


Adapted to EU Standards

Українською
This project has been funded with support from the European Commission.
This publication reflects the views only of the authors, and the Commission cannot be held responsible for any use which may be made of the information contained therein.
News
Institute of Informatics open day

Posted by Володимир Cергієнко (vpserg) on 06.04.2010
News >>
Project performers participate open day in the Institute of Informatics National Pedagogical Dragomanov University on 27 March, 2010.
Teachers and students participants of the project "Educational mesurement adapted to EU standarts" conduct talk and other actions about speciality "Informatics" with additional specialization "Educational mesurements" on 2010/2011 educational year.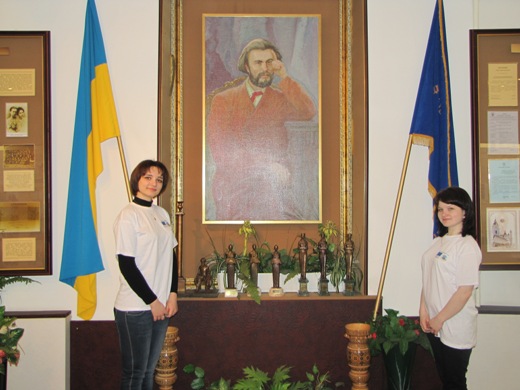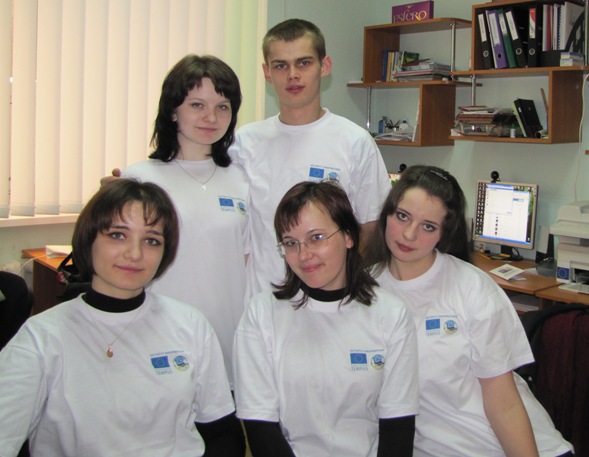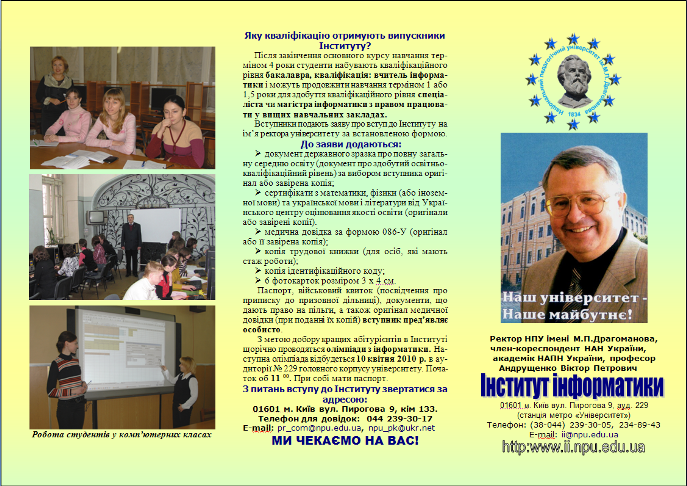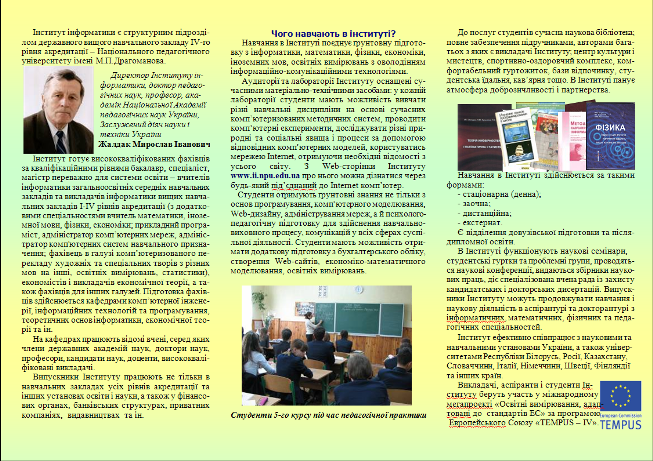 Last changed: 06.04.2010 at 07:27
Back