Educational Measurement


Adapted to EU Standards

Українською
This project has been funded with support from the European Commission.
This publication reflects the views only of the authors, and the Commission cannot be held responsible for any use which may be made of the information contained therein.
News
Dissemination of TEMPUS ideas at the Kirovohrad TV

Posted by Ольга Авраменко (olgavr) on 11.11.2010
News >>
On TV Channel "Kirovograd" the programme "From the first hands" had goes on the air. It was devoted to the project "Educational Measurement, adapted to EU standards", which was attended by Dr.Sci., Professor O.V.Avramenko, a candidate of pedagogical sciences, professor Rizhnyak R.Ya., a senior lecturer Kotyak V.V. They gave detailed answers to questions about the main purpose of the Project, the Consortium of partners in the project partners about the standard of training in "Educational Measurement", and of the International Summer School "Educational Measurement: education, research, practice." Of particular interest was the subject of how Tempus promotes Ukrainian higher educational institutions of their adaptation to EU standards.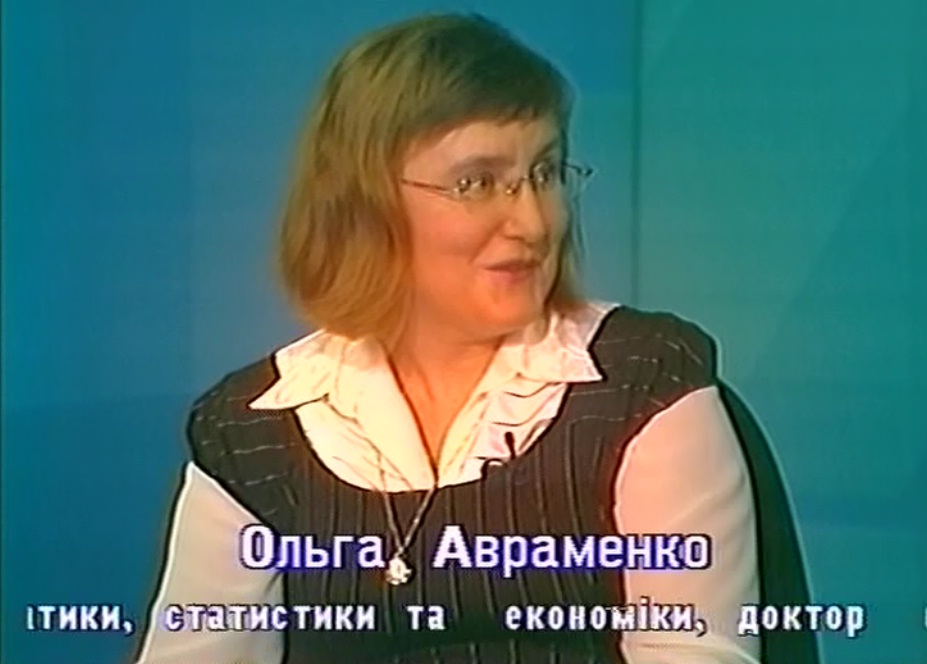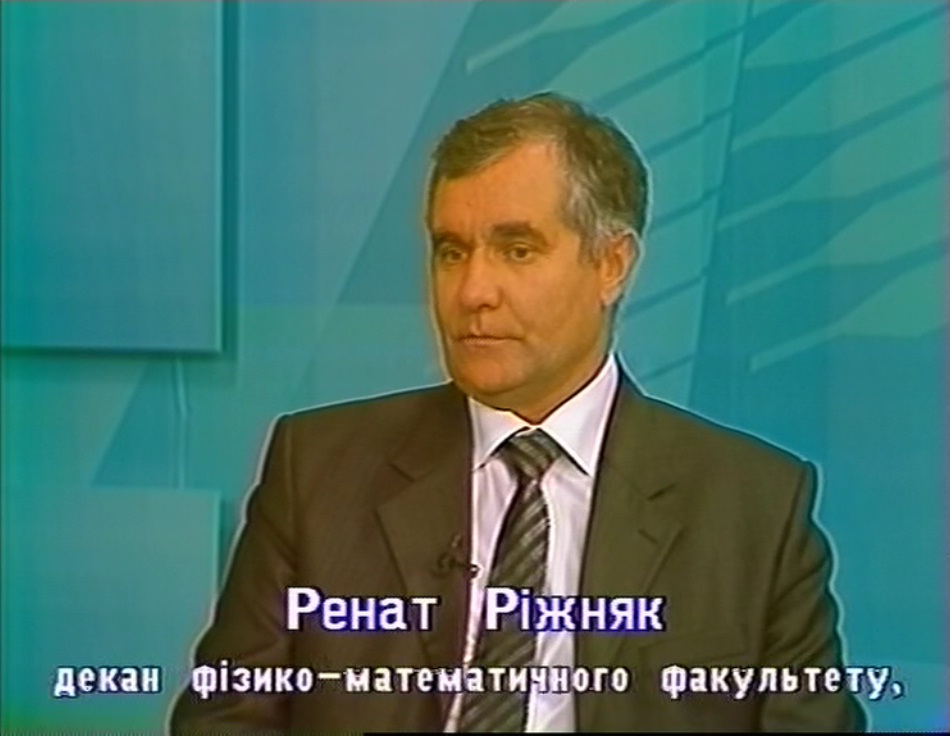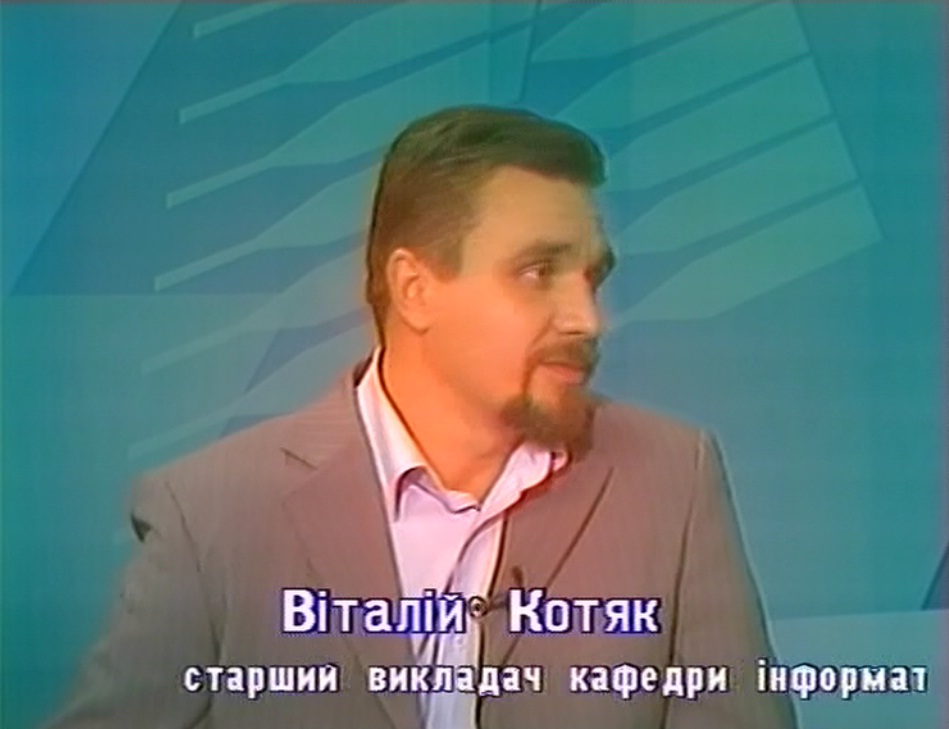 Last changed: 04.12.2010 at 11:52
Back