Educational Measurement


Adapted to EU Standards

Українською
This project has been funded with support from the European Commission.
This publication reflects the views only of the authors, and the Commission cannot be held responsible for any use which may be made of the information contained therein.
News
Coordinating meetings and Workshops in Helsinki

Posted by Юрій Ковальчук (Юрій Ковальчук) on 13.05.2010
News >>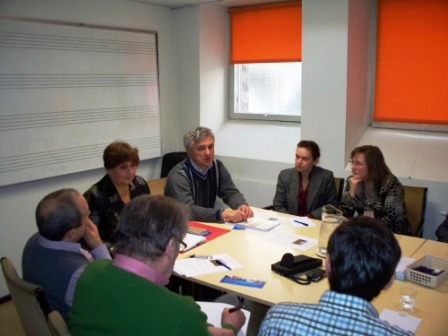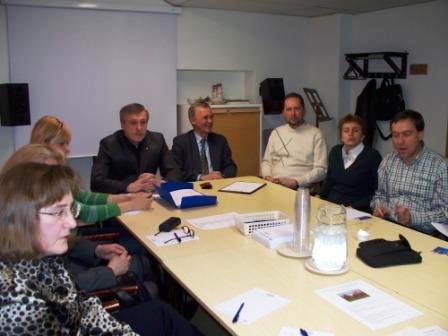 From 23 to 27 April 2010 in Helsinki University of Technology, which this year went to the University Aalto, held coordination meetings and workshops of performers of "Educational Measurement, adapted to EU standards". Ukrainian project participants were presented with three lecturer from Nizhyn University, three - from the National Pedagogical University, and two lecturer from Kirovohrad Pedagogical University.

Program of Ukrainian delegation started with content tour of the Aalto university, during which participants learned many interesting things about the history of the university, magnificent architecture of its buildings, features of the students training in the Finnish universities, which for quality, according to international monitoring study PISA, is one of the best in world.

On April 24 held Coordination meetings attended by representatives of all seven universities of the Consortium. Universities of EU presented the project coordinator Dmitrii Silvestrov (Mälardalen University), Esko Valkeila (Aalto University), Hanspeter Schmidli (University of Cologne) and Raymondo Manca (University of Rome La Sapienza).

In the following days Seminar took place at the Aalto University, wich the program is available here.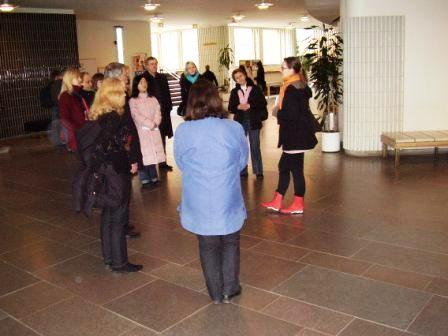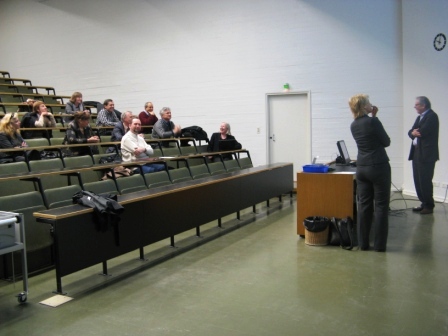 Last changed: 13.05.2010 at 17:53
Back