Educational Measurement


Adapted to EU Standards

Українською
This project has been funded with support from the European Commission.
This publication reflects the views only of the authors, and the Commission cannot be held responsible for any use which may be made of the information contained therein.
News
Computer diagnosis of student knowledge

Posted by Володимир Cергієнко (vpserg) on 18.05.2011
News >>
May 17, 2011 chaired by the coordinator of the project "Educational Measurement Adapted to EU standards" from the National Pedagogical Dragomanov University Sergienko V.P. a scientific-methodical seminar "Computer diagnosis of student knowledge" for university teachers was held.
The problems:
1. Scientific bases of tests construction
Deputy vice-rector, head of the Scientific and Methodological Council of the University, Doctor of pedagogics, professor Sergienko V.P.
2. Testing in Moodle
Associate professor of Computer Engineering department Institute of Informatics, Ph.D. in pedagogics,Franchuk V.M.
3. Exchange of experience on computer diagnosis of student knowledge
Deputy Director of the Institute of social work and management, Ph.D. in psychology, associate professor Papynok A.P.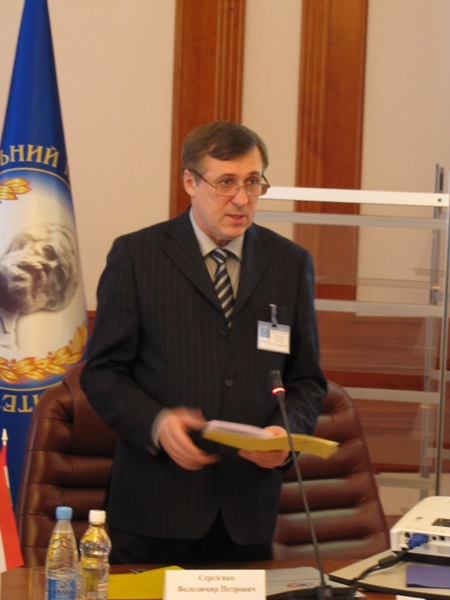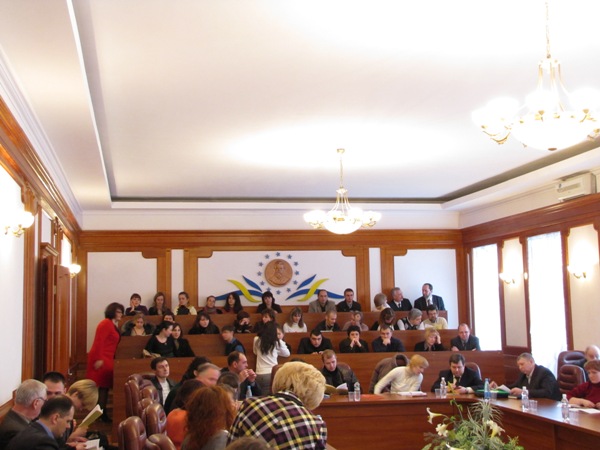 Last changed: 18.05.2011 at 10:03
Back